About us
Quality. Safety. Reliability.
MHZ- Contracting Company in Saudi Arabia
We take this opportunity to introduce ourselves as a leading Contracting Company, Based in Saudi. MHZ offers Cost-effective, Diverse, High-performance engineering, and Construction.
Our Technical facilities, and infrastructure Backed by our Strong team of Technically Qualified Engineers, Staff and Employees imposed good trust in us and repeated customers.
Read More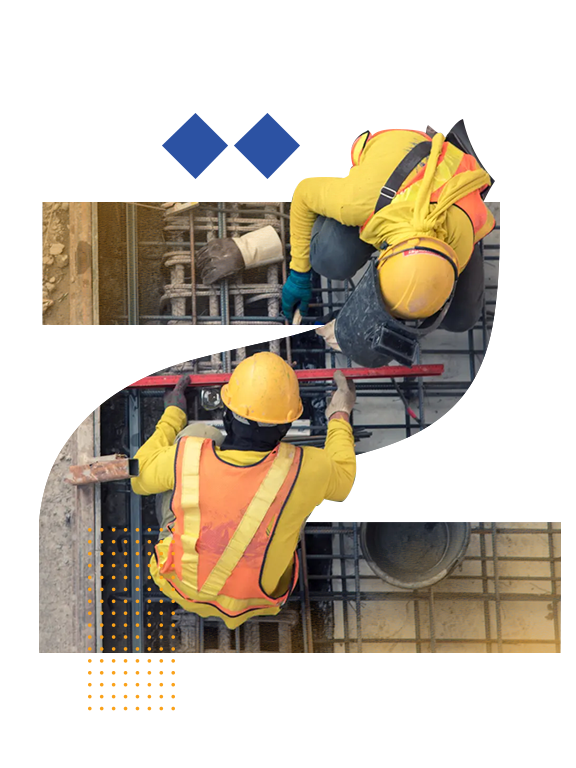 Safety First: MHZ Contracting's Commitment to Health, Safety, and Environment"
At MHZ Contracting, we prioritize the health, safety, and environmental well-being of our employees, clients, and communities. Our comprehensive Health, Safety, and Environment (HSE) policy is designed to ensure that every aspect of our operations adheres to the highest standards of safety and sustainability.
Our Services
At MHZ Contracting, we offer a wide range of services to meet your construction and project needs. Our services include:
Let's Connect: Request a Call Back from MHZ Contracting
Our team is ready to assist you with any inquiries regarding our services, project requirements, pricing, or any other information you may need. We value your time and aim to provide prompt and reliable responses to ensure a seamless customer experience.
Our Project
At MHZ Contracting, we take pride in our diverse portfolio of successful projects. Here are some examples of the projects we have undertaken:
Our Valued Clients: Building Trust and Partnerships with MHZ Contracting